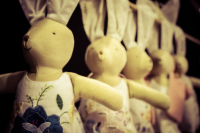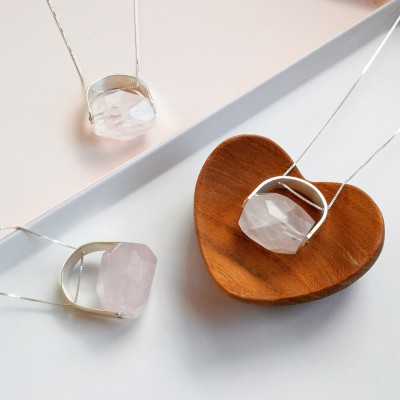 I had a fantastic day and my sales far exceeded my expectations. It was really gratifying to not only see some financial reward for the last year of hard work, but also to see that people are starting to recognise my work, through exposure from social media and shops etc.


As always the organisation was amazing and the vibe on the day was relaxed and fun. I know how much work goes in to making something look 'relaxed', so I want to say a huge thank to you and Stacey and the rest of Team General Collective.

Rosie - Elemental Jewellery

It was a super fabulous day, the General Collective Market is by far the best market in Auckland. Well done GC team you are amazing and appreciated.

Elizabeth - ZippityDooDah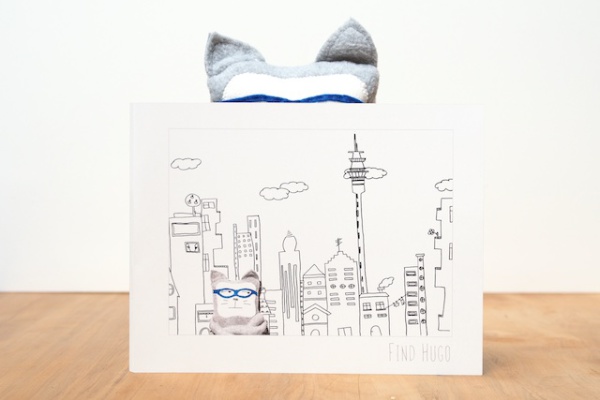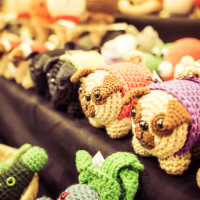 Thank you so much :) It was a great day and I did really well! I think you've got yourself the best market in Auckland at the moment! 

Suzanne - Crafterzan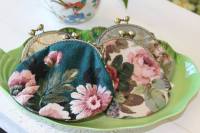 Thanks so much for including us in your line-up once again - we had... an awesome day, met some lovely people & also bought some fab Christmas gifts. Having a rest day today x x
Annie - Annie B Handmade
 
Thank you for giving Golly the opportunity
Hope you had a great day on Saturday. I would like to thank you for giving Golly the opportunity to be part of the General Collective Market on our "debut" day.

It has been a very successful day for us. 
Thank you once again for supporting NZ handmade products and taking the risk of allowing a new business to be part of the market.

Gaby - Golly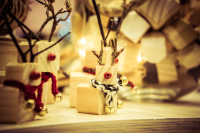 I just wanted to say thank you for accepting me as a stall holder once again at your fab market, I really appreciate it and you guys do an amazing job in making this the best market in Auckland. 

Amanda - Amanda Kirk Jewellery Design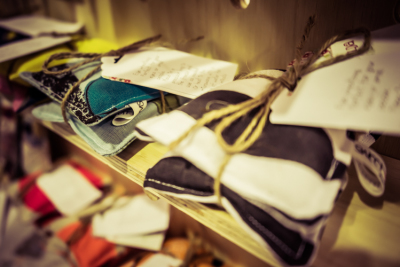 Just writing to say a huuuuuuge thank you for the little gift I received today for being the 950th person through the door. The little wheat bag, that was given to me, made by Sweet Matilda is a fantastic size to use on my face to ease the nerve pain that I suffer from called Trigeminal Neuralgia. I have already used the little bag already and it will be well used in the future.
Thank you so very much! Am absolutely delighted, it made my day well and truly xxxxxx
Melissa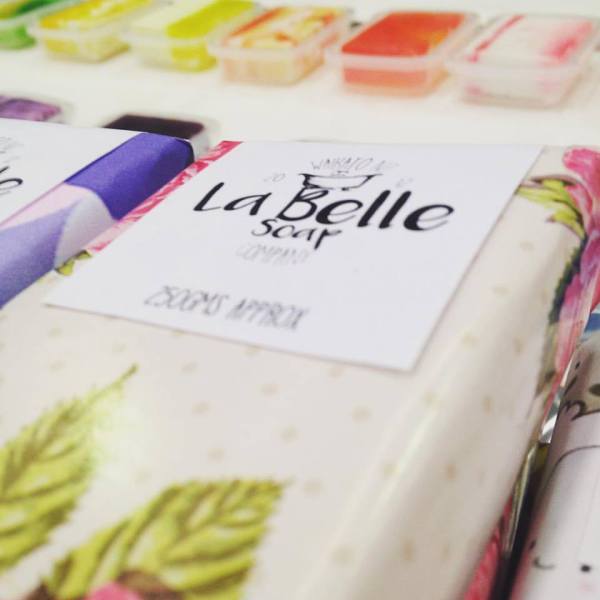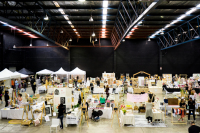 Such talented people out there! Thanks for such a fantastic market and venue.
Alana
Thank you and your wonderful team
I just wanted to take this moment to thank you and your wonderful team for such a excellent market on the weekend! Mum and I had so much fun! The atmosphere was amazing and we sold out by 12:30pm!!!

Once again thank you so much for an amazing Christmas market and I hope to see you again this year!

Morgane - La Belle Soap Co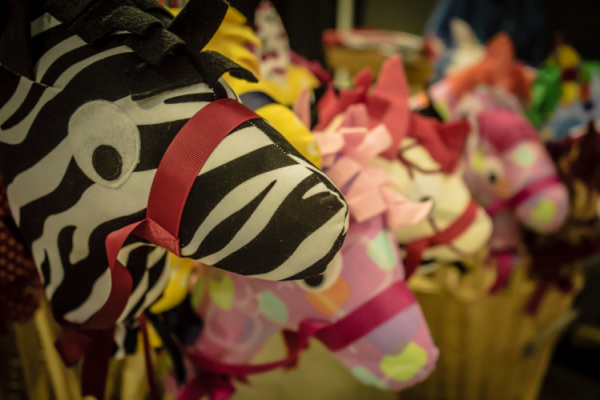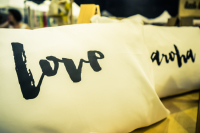 Fantastic market. Well organised and such quality product. Some very talented people out there!
Janette
Blown away by an amazing job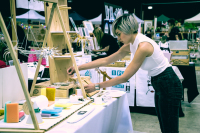 Such a cool sale! Great set up too! Thanks a mill.
Thank you so much for having Crafts By Nicola at your fabulous event on Saturday!

I am totally blown away by the an amazing job you and your team did with all of the organisation, promotion and execution of the day!

I sold a record breaking 41 Hobby Horses and my takings for the day reached an all time high with an amount that would be very hard to beat!

I was at another market yesterday and I had a few people make mention that they had attended General Collective Market the day before but couldn't get into my stall as it was packed with people. I also have had some messages from people who commented on how popular my stall was! Yay I must be doing something right!

Thank you once again Rose, and I look forward to the next one!!!
Nicola - Crafts by Nicola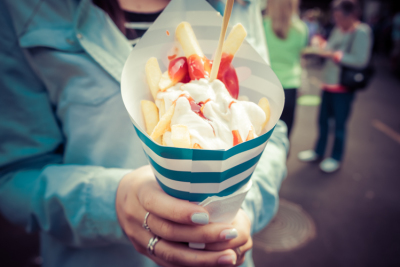 Thank you,  thank you, thank you. What an amazing day. You really know how to put on an excellent market. I had so much fun and am gutted to have sold out so early! Will bring much more stock next time!
Thanks again and I hope to see you all again soon.
Gemma - Dip It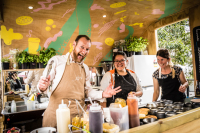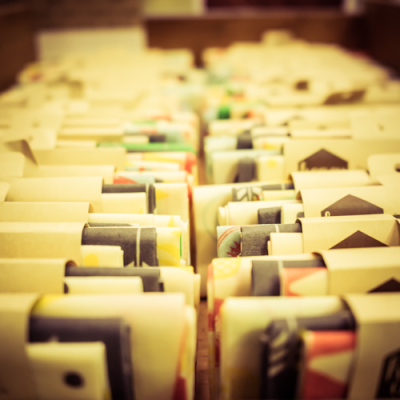 Thanks for another fantastic market over the weekend! We had a great time and seemed like there were tonnes of happy shoppers out there too, love your work!
Hamish & Amy - Kraken Crumpets
Just wanted to thank you again for having us at your stunning market.

We enjoyed every minute, felt inspired by the many clever crafters, and met many customers who were also happy and thankful to have made it to such a beautiful event.

It was truly another superb GC day.
Amy, Jo and Tara - Honeywrap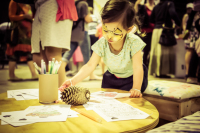 What a cool market! Thanks for the experience.

Charlotte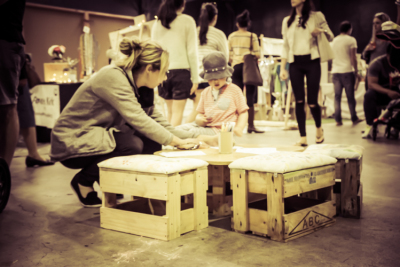 A huge thanks for Saturday, it was a fabulous day and your organisation of the event was superb. We also had record sales and it was just such a great bunch of stallholders and customers. We loved every minute! 
Ange - The Bean Ladder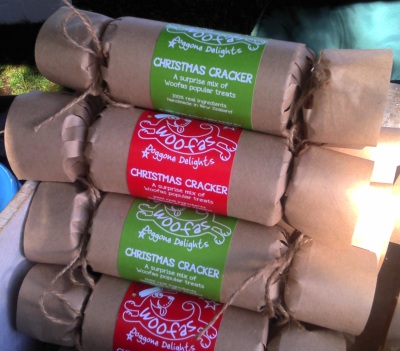 To Rose and your AMAZING team,
I just wanted to write and thank you SO, SO,

SO, much for allowing 4 UR PAWS to return

to another amazing General Collective Market. I truly am amazed with all your efforts to bring this day to us and the visiting public. Woofa's and 4 UR PAWS had an amazing day, and this is truly, a reflection of your hard work. We loved our day, we broke a few records, and got some amazing gifts from the amazing stall holders.
It is such a pleasure to attend and the atmosphere is truly unbelievable.
Shinneal - 4 Ur Paws